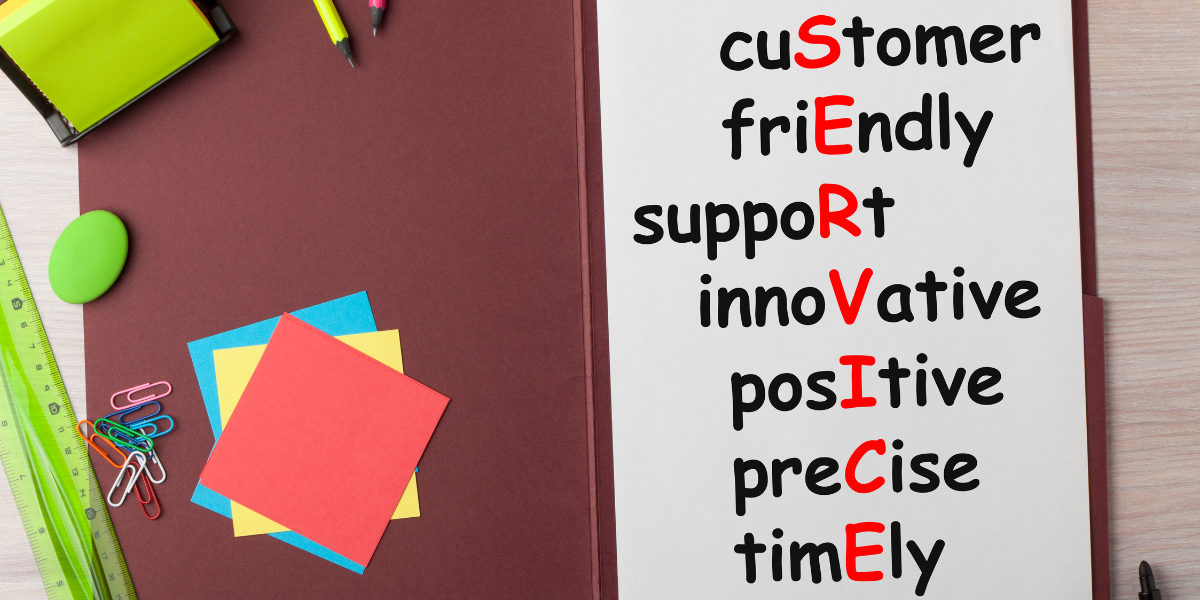 Quality Fusion India is an eminent service provider with a mission to deliver quality & environmental safety across sectors. We are a group of professionals, who have dedicated several years of our lives to driving customer satisfaction through quality management.
Having dedicated our entire lifetime to FMCG, we strongly believe that we can join hands with you in enhancing your journey of excellence.
We offer credible advice in providing simple, practical & implementable solutions to your challenges.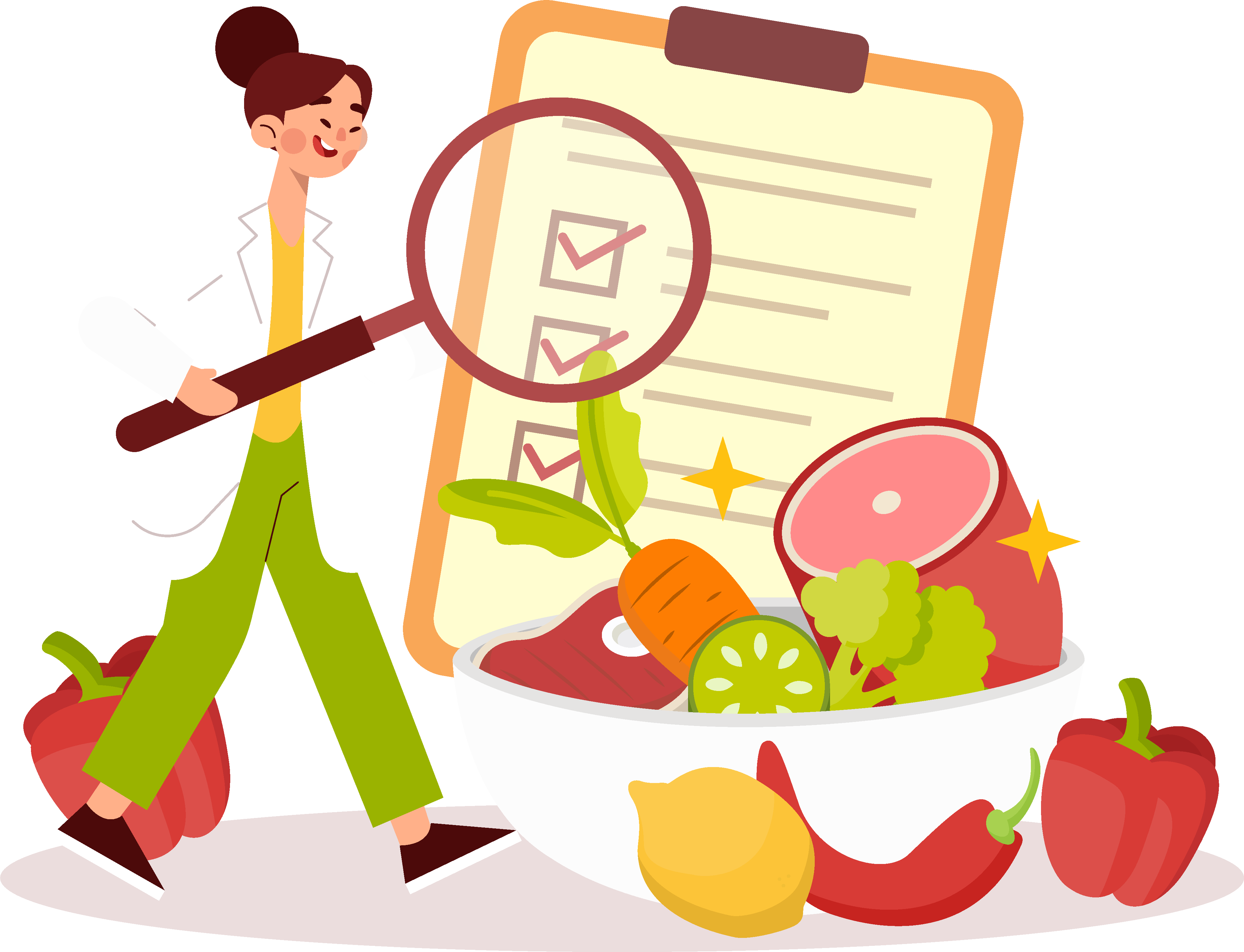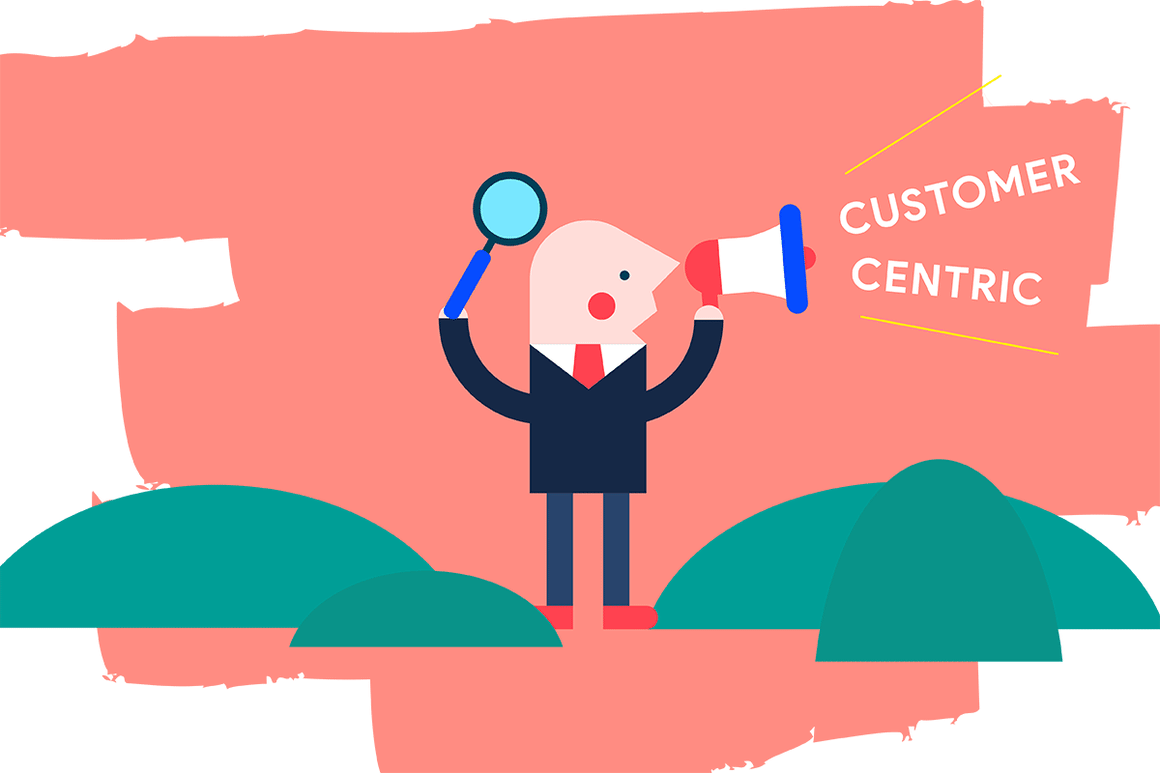 Through our immense expertise in FMCG, we strive to connect with you in your journey toward excellence.
We believe in creating growth stories by catering to industry-specific needs such as quality assurance, food safety, industrial safety, and the environment. Our services are focused on training complex subjects and regulations in a manner that is easy enough to understand. Quality Fusion India further supports through efficient training, documentation support, and consultancy.
We train working professionals & freshers in the industries to face challenges in implementing various standards that are essential within certain sectors. This will help them achieve the best results in quality, food safety, regulatory and environmental safety.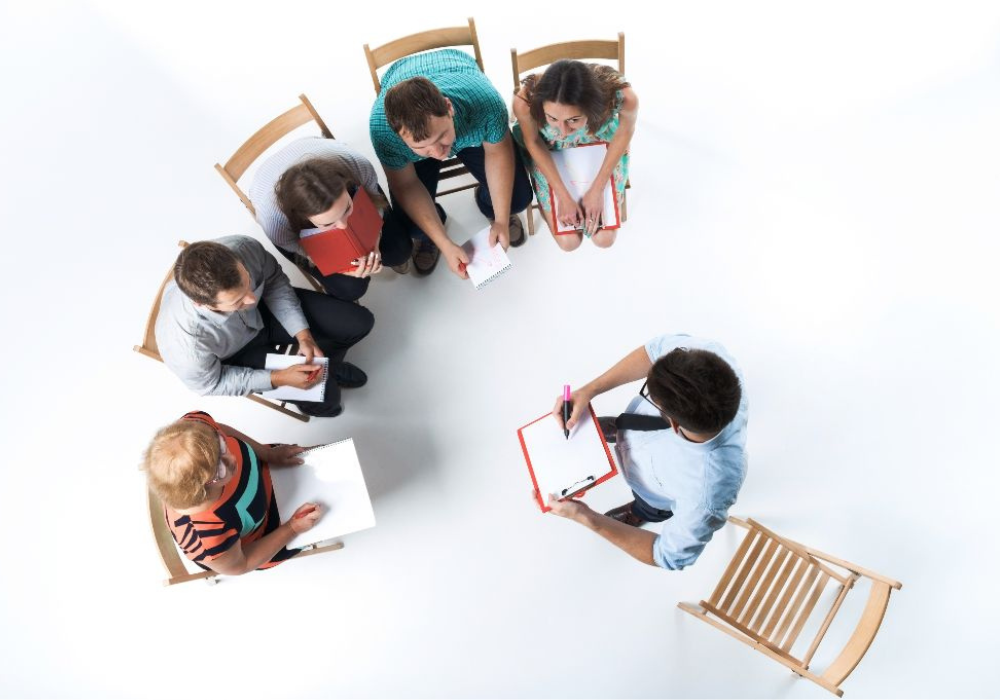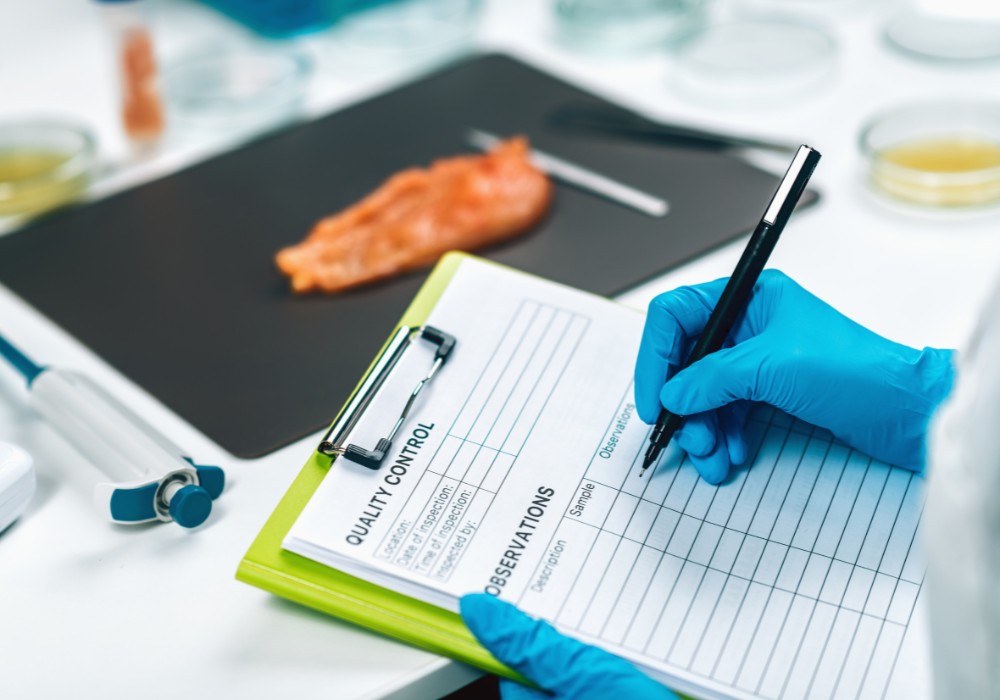 Internal Auditor Training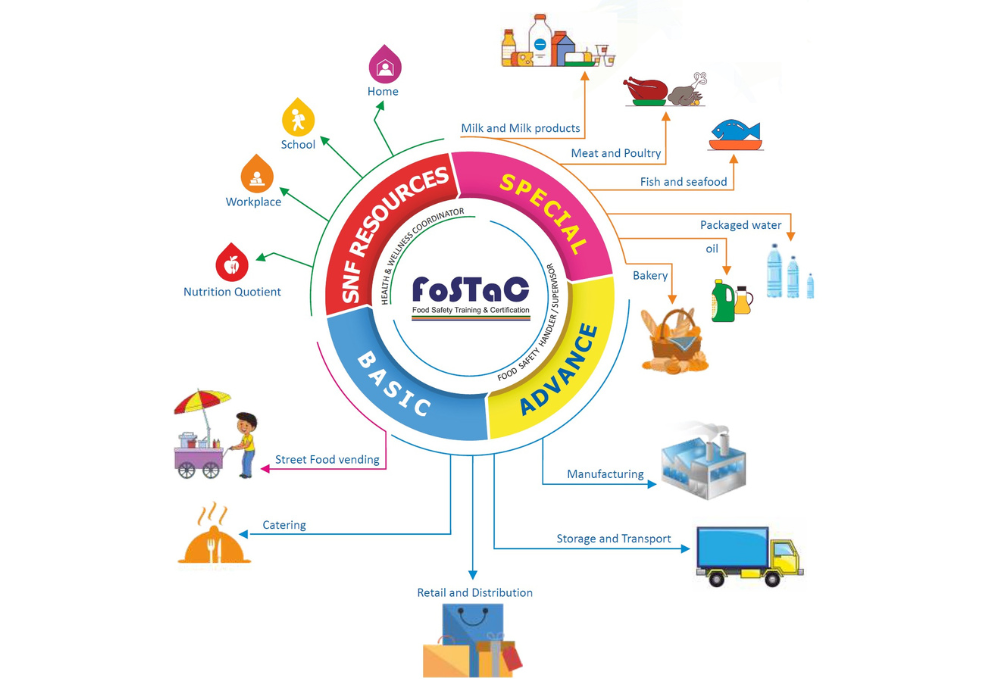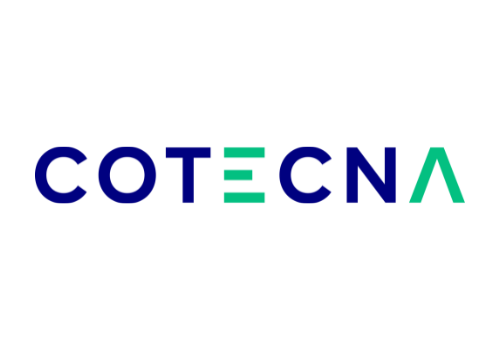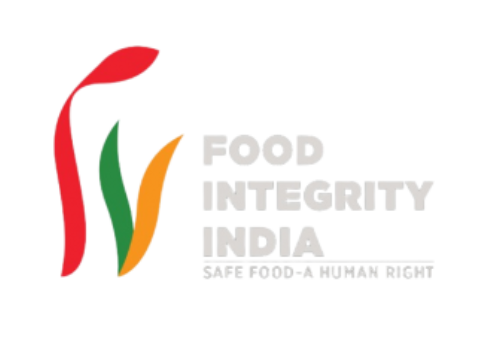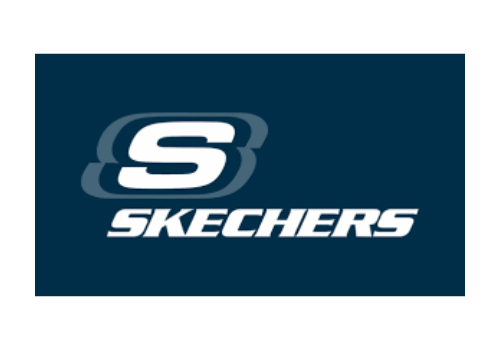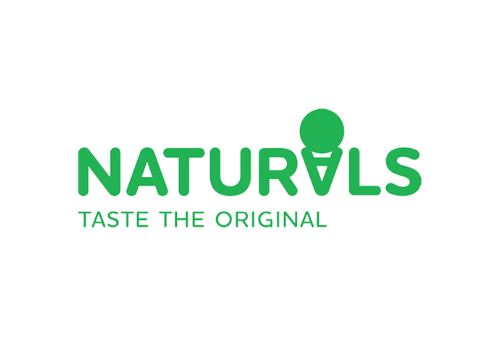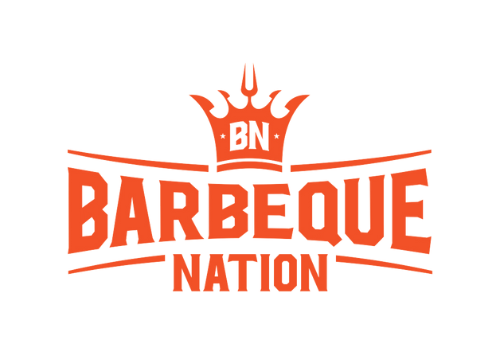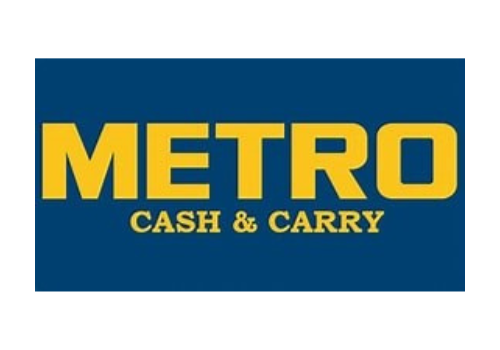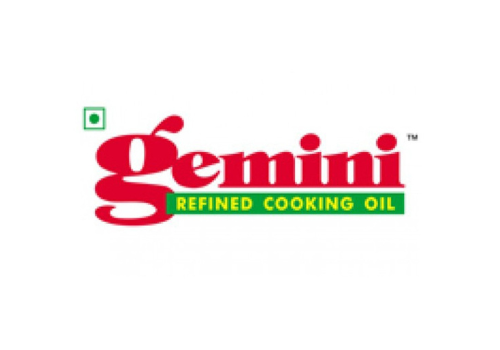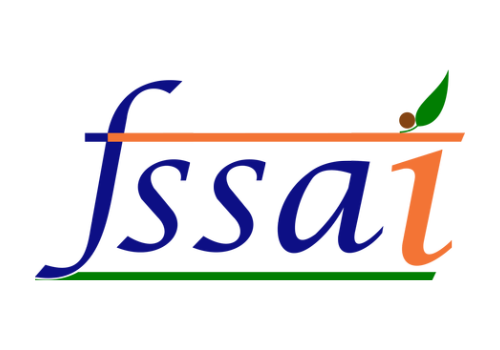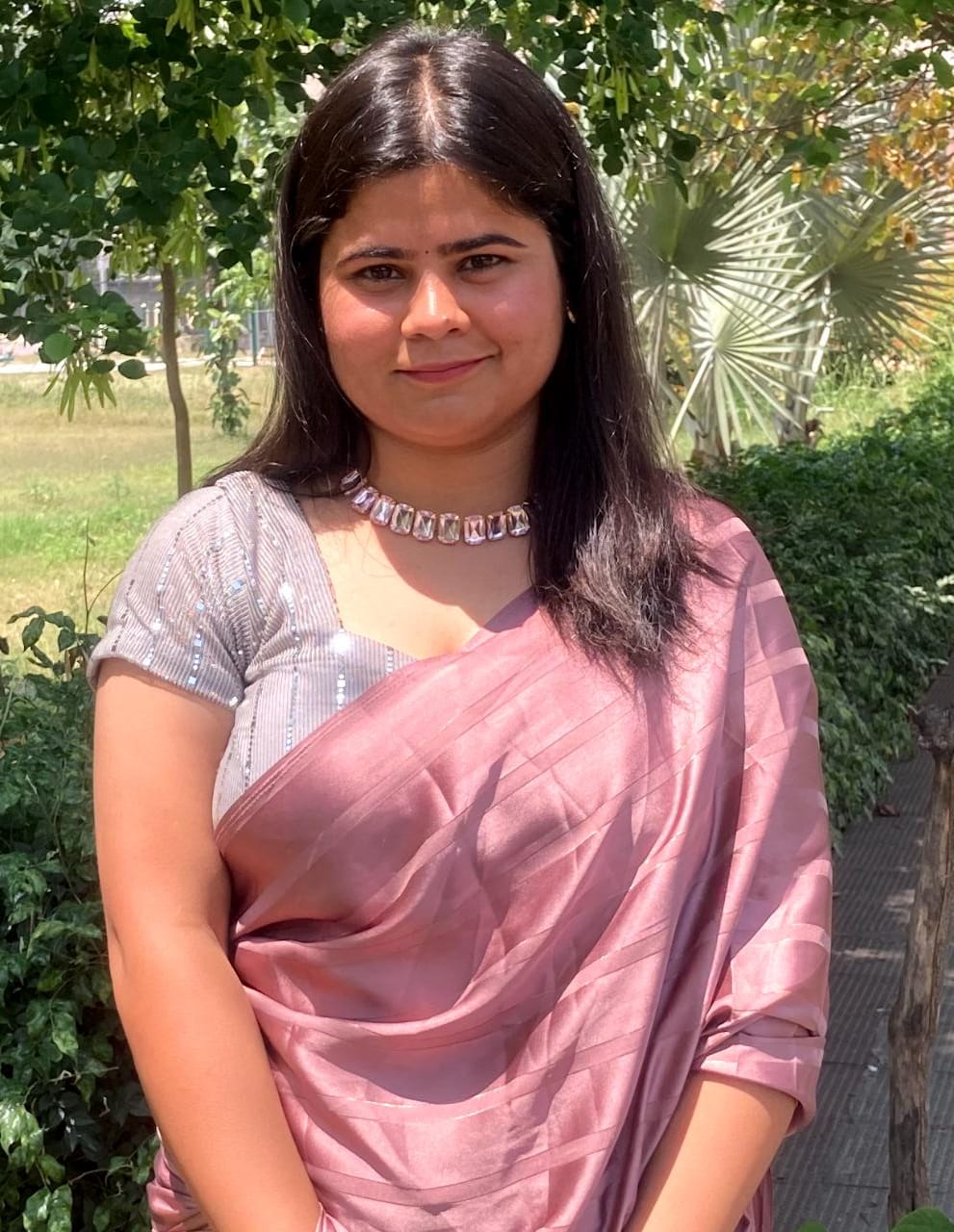 It was a great learning experience. It helps me give a clear picture of how safety of food insured in food companies plus our guide Pratiksha and Narasimha Bhat Sir were great and helpful. I Thank you whole heartedly for your guidance and support.
Riya Daryan
Ik gujral Punjab technical University Kapurthala Jalandhar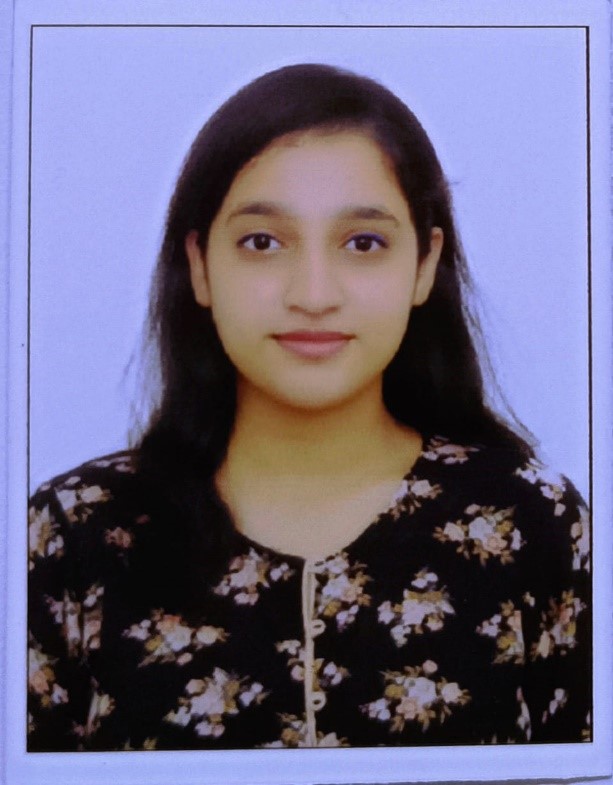 QFI provided organized classes with many other information which helps me to think beyond my mind and I have the confidence to apply into many other sectors.
ASIYA REHMAN
Nrupatunga University
All lectures I attended is easily understandable, All faculty members who are teaching are also always available to clear the Doubt. I gained lots of knowledge and also i learn so much new things. Facts… etc. This training helps me to enhance my knowledge more.
Thank You.
Sweta Kumari
Sam Higginbottom University of Agricuture, Technology and Sciences, Prayagraj, U.P.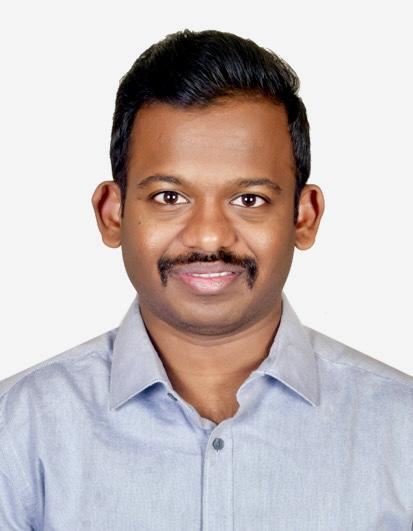 Ruchita's (Trainer) knowledge and problem-solving queries was good, Narsimha sir(Trainer) is person to listen he is superb person.
Saurabh Sutar
Food Safety Executive
Training is good for students and employees which are working or studying they can join and they can improve their skill and lots of knowledge with QFI
Vivek Kumar
Manager, Coolberg beverages Pvt Ltd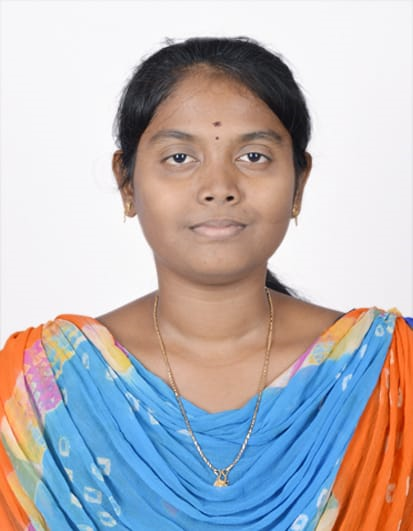 Good… knowledgeable. Gathered more information regarding food packaging. FOSTAC course was interesting… and the way of teaching was good
Kawya s
Sri Venkateswara College of Engineering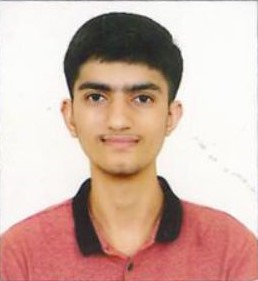 Assignments were industry based applicable, overall management and conduction was good
Kartik Vyas
LIT Nagpur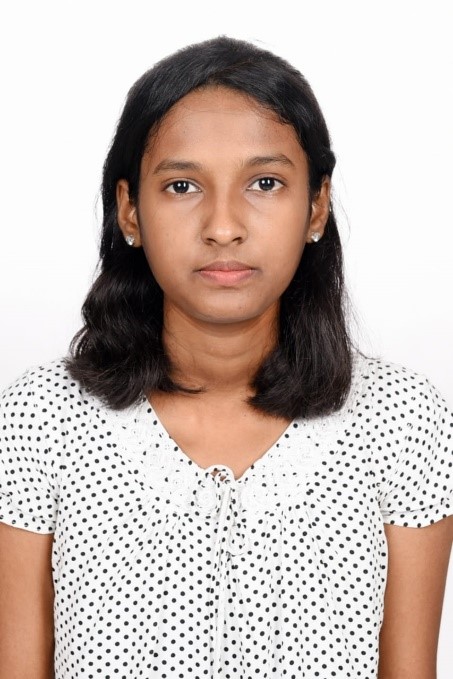 It's great I learnt a lot from your online course than from my college lectures. It is very informative and useful. Thank you.
Kaviya A
B S Abdur Rahman Crescent Institute of Science and Technology
Excellent work by Sir & Pratiksha Madam
Jeya Shankar
CEO , SHEEBAS FOOD PRODUCTS